Farm Market
Welcome to the Maan Farms Market. We are now open all year round! Which means you don't have to wait until summer to get your hands on the freshest fruits and vegetables that BC has to offer.
The Farm Market stocks a wide variety of fruits, vegetables, frozen food, spices, soups, pies & ice cream along with enticing homestyle jams and honey. Our knowledgeable staff can also recommend a gourmet wine made right here in Abbotsford, to go with your next special meal.
Our mouth watering selection of BC grown Strawberries, Blueberries and Raspberries are also available during the warmer months.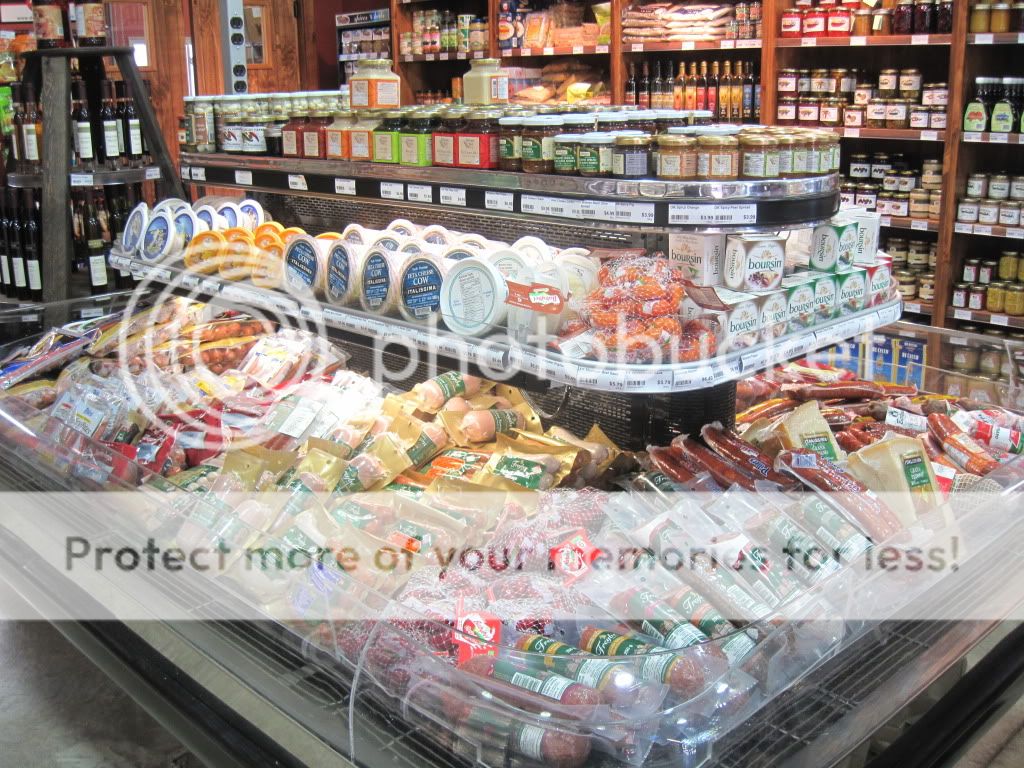 Click below for further information on our delectable range:
Berries | Fresh Produce | Frozen Foods | Dairy Products | Fruit Wines | Homestyle Jams & Honey